Approve & pay bills

at anytime, from anywhere.
Easily approve, sign and pay your bills—all from the comfort of your home or office! This is the ultimate work-from-anywhere tool for accounts payable tasks.
Approve & pay bills - at anytime, from anywhere.
Easily approve, sign and pay your bills—all from the comfort of your home or office! This is the ultimate work-from-anywhere tool for accounts payable tasks.
Work without limits.
Approve and pay business bills to multiple vendors from anywhere, on any device, and on your time.
Save time.
View, sign and pay bills with just a few clicks on our simple and secure mobile app. The app is free to use!
Stress less.
Schedule payments, view payments, and track billing history in your digital dashboard.
Instantly approve payments.
Accounts payable tasks like approving payments create delays and tedious work. With Checkrun's Mobile Approval App, you can make payments -or approve bills- wherever you are, at anytime. This way you can approve, sign, and process payments 2x faster than before.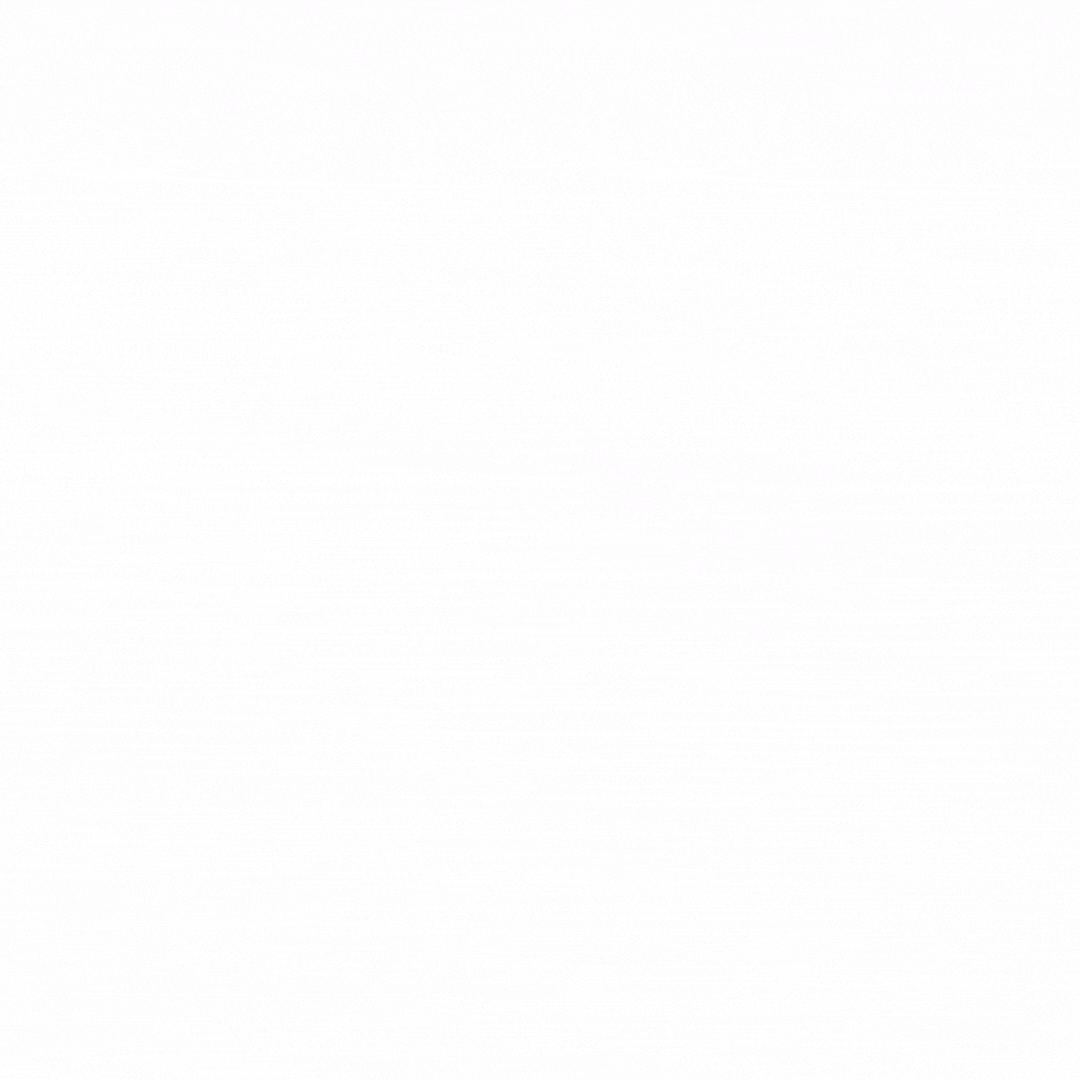 Manage approval workflows.
Save time and reduce errors. Easily automate admin tasks and invoicing. Customize approval workflows with multi-step approvals based on amounts, vendors, approvers, and stay up-to-date in real-time.
Two-way sync with QuickBooks Online.
A two-way sync between Checkrun and your QuickBooks Online account automatically adds all bills, invoices, supporting attachments, and payments into Checkrun – eliminating double data entry. Checkrun reconciles your bill payments back into your QuickBooks Online account.
Sign paper checks online.
Use Checkrun's mobile approval app to easily sign checks when you are away from the office. The payments go out immediately – eliminating excess paperwork and reducing clerical errors.
Get more done with Checkrun.
In order for remote teams to operate successfully, you need to have the right tools in place. Luckily, Checkrun makes it easy for finance teams.
Bill pay
Quickly and easily review, approve, and process your business bills and payments in one place while on the go. You can even print and mail checks from your phone.
Payment reminders
Easily meet payment deadlines with email and push notifications that let you know when a payment needs to be reviewed, authorized, or when a signature is needed.
Check Printing
Need to print your checks? Checkrun accommodates multiple print layouts, colors, and logos so you can customize your checks to suit your needs.
Approvals
Built for your unique processes. Set your internal controls, manage workflows, establish approval parameters, and gain full visibility into all of your payments.
Attachments
Access pending approvals, upcoming payments, and invoices/attachments. Your data is always available and synced directly to QuickBooks Online for peace of mind.
Advanced Settings
Need to set different permissions for different team members? Or, manage multiple accounts throughout the day? Checkrun can do that.
Audit trails
A built-in audit trail keeps track of every interaction a team member has with a bill or vendor – the best way to manage cash flow and keep payments secure.
Print and Mail Service
There's no need to store pre-printed checks and supplies. With Checkrun's same-day print and mail service, we take care of it all, for just $1.50/check!
Security and Protection
With features like Positive Pay, check fraud detection, and an audit trail on every bill, Checkrun is designed to keep you and your business safe.
Simple and secure business payments.
Fraud is scary – but it does happen. And, it happens more often than you think. Luckily Checkrun is designed to keep you safe with built-in security features that eliminate risk and liability.
Built-in audit trails
Every vendor and payment comes with a built-in audit trail. Checkrun automatically syncs with QuickBooks Online, keeping your books consistent and speeding up reconciliation.
User roles and permissions
Tailor your approval workflows and permissions to fit your business rules, and Checkrun handles the routing for you. You can easily set specific permissions for your team based on expense amount, user role, etc. 
Check fraud detection
Built-in Positive Pay service helps keep your business safe.
Two-factor authentication
Use two-factor authentication to keep every account secure.
Cut Costs. Reduce Time. Run a Secure, Remote Team.