TruPrint High Security Checks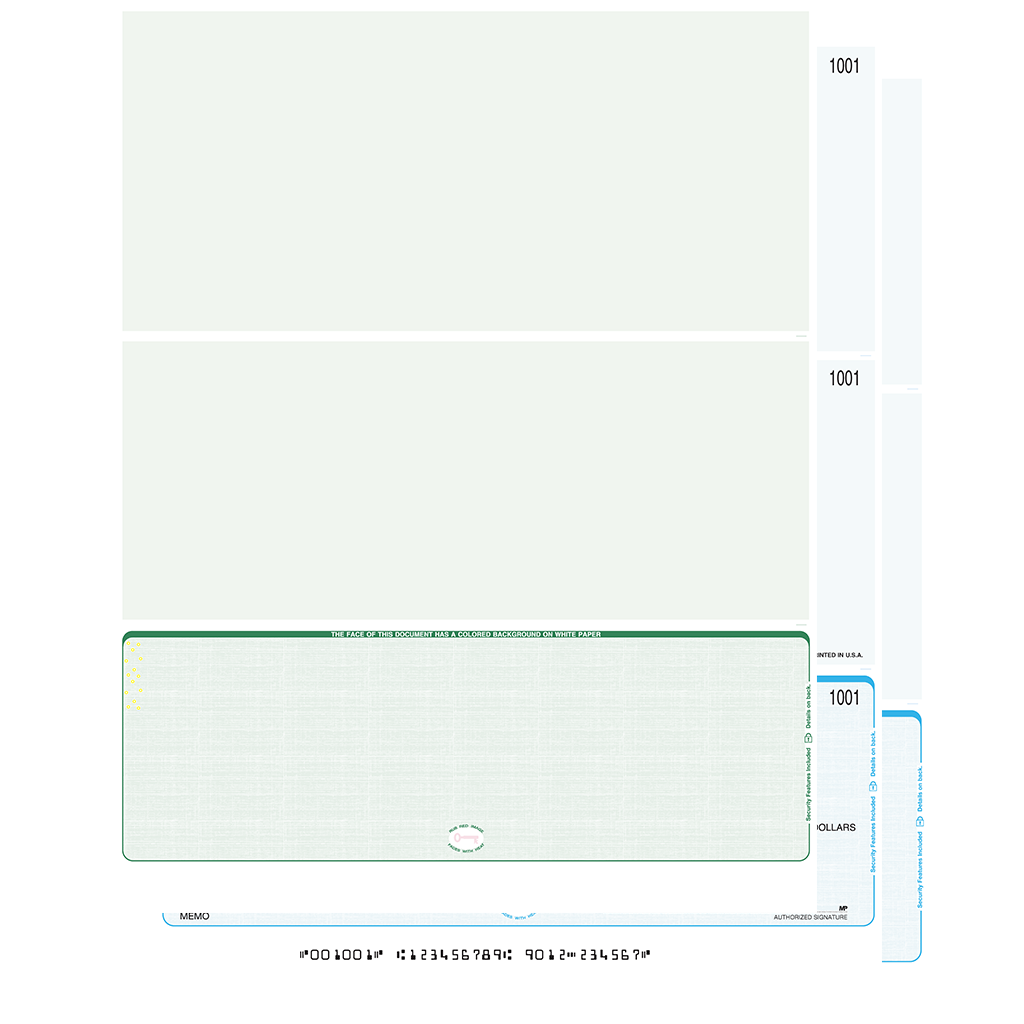 Get 10% off your first order.
Get started and save big with 10% off orders of $100 or more + FREE SHIPPING. Use the code below at checkout to redeem.
If you don't see what you're looking for, please contact us. We offer custom ordering, free sample packs, MICR Toner, Envelopes, tax forms and more.